Perfect finish,
best materials
since 1964...
From a small craft company Antigona Textile in 2005 grew into a company with 25 employees, committed to quality and high standards. Antigona Textile has expanded its market over the years, to work today for the European market and for well-known clients manly from Germany. Our work includes a fashion and official program.
OUR SERVICES
We use the latest technology and machines, and our services include sewing professional uniforms, men's and women's program. Branded with your logo.
Uniforms
We sew uniforms for work, for school, according to your measure and request. Branded with your logo or inscription.
Men
High quality men's program, for your needs.
Women
Women's program, professional. Sweaters, ponchos, blouses ...
Women Wear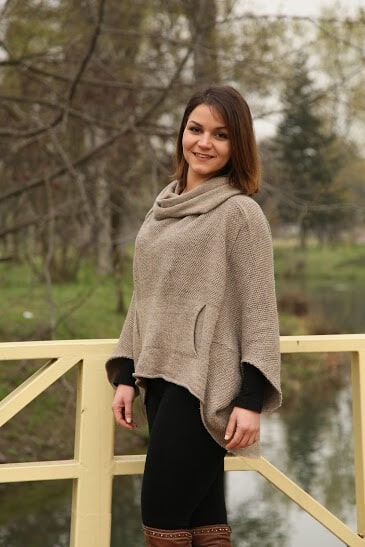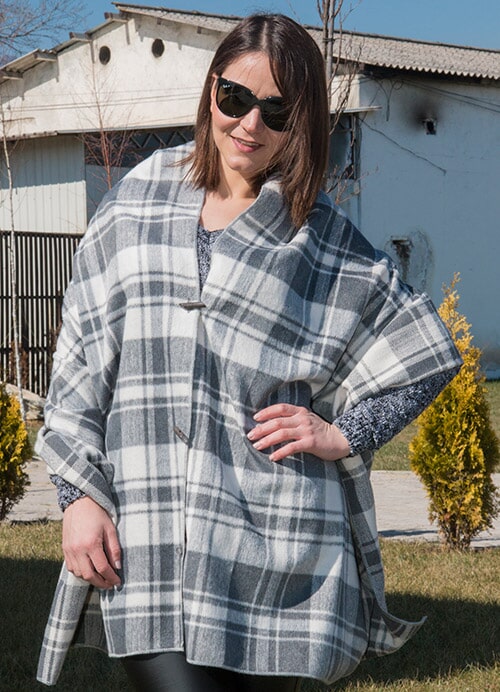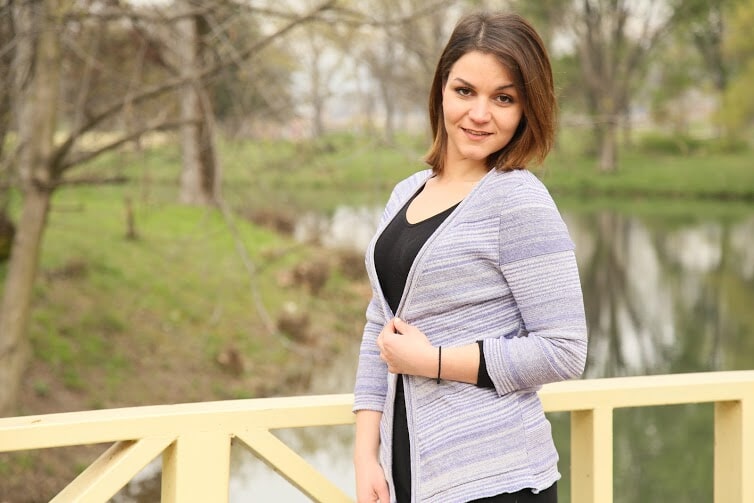 Men Wear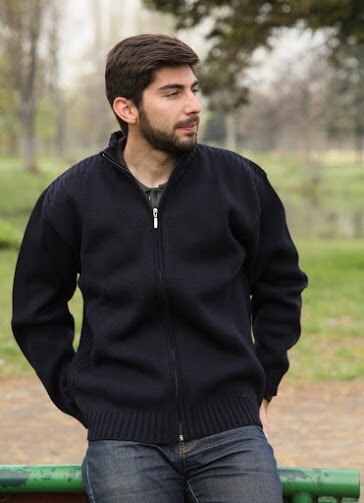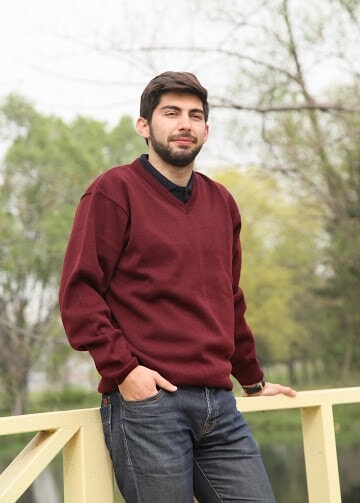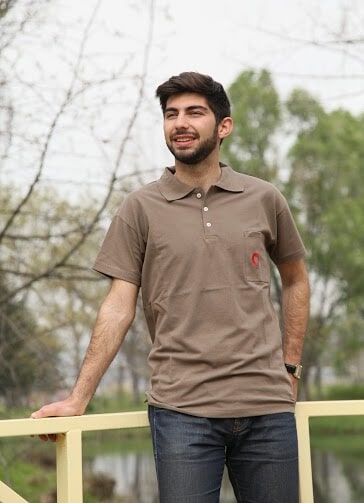 Season 2023/2024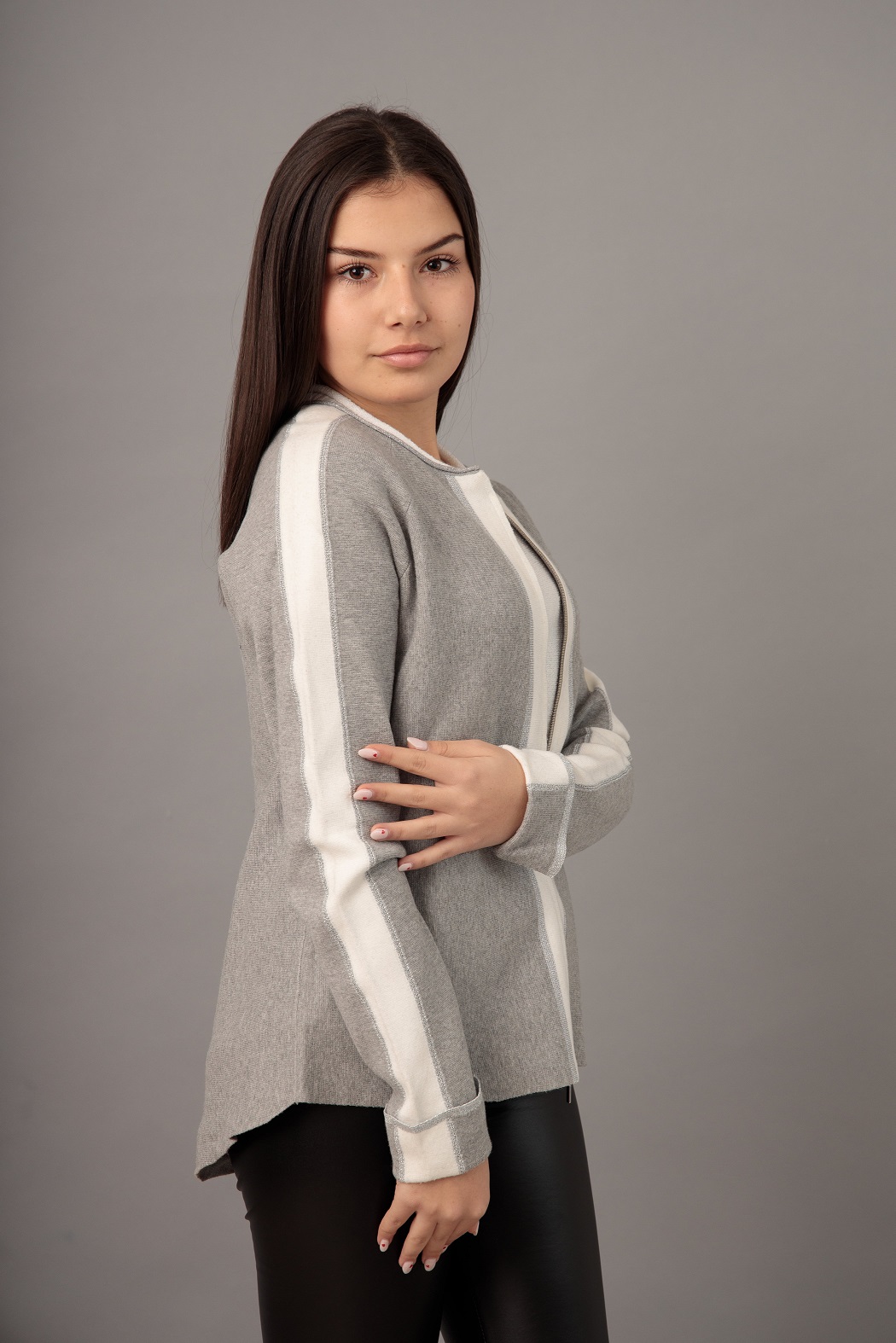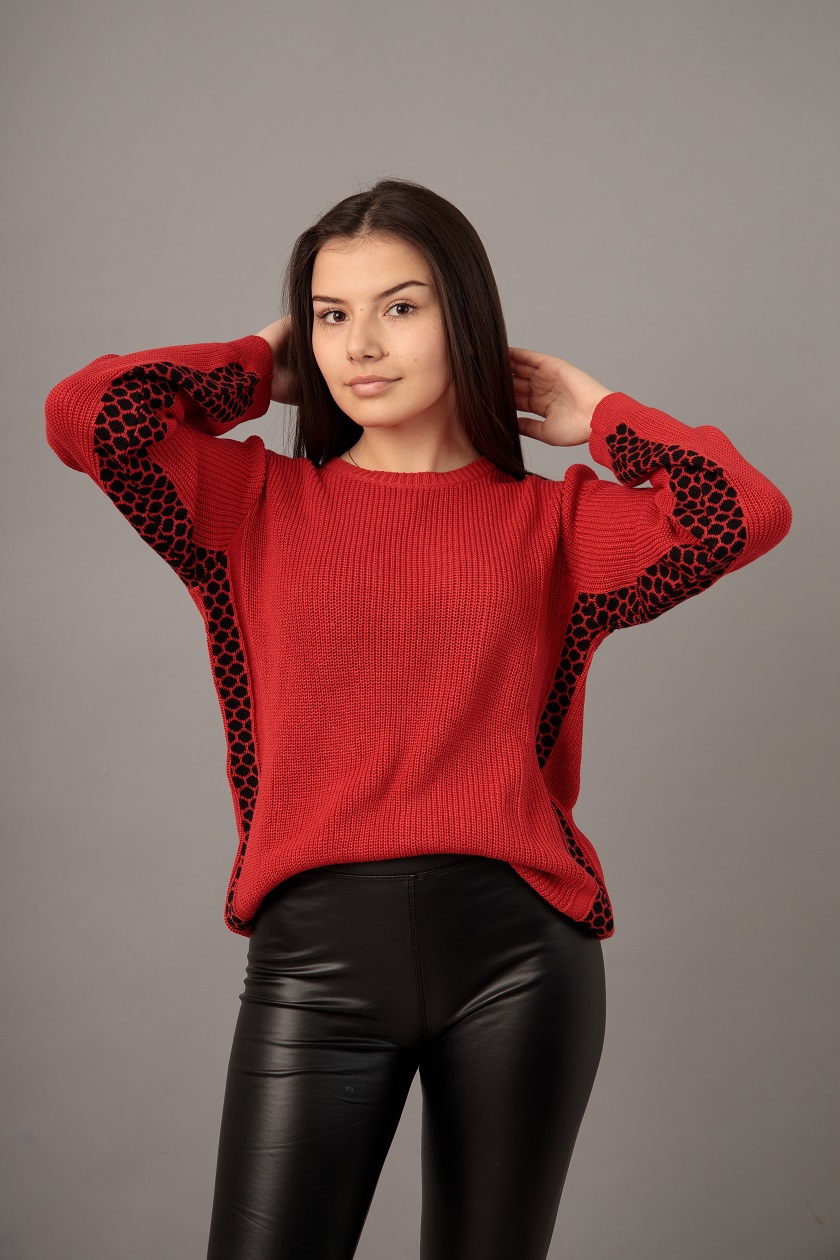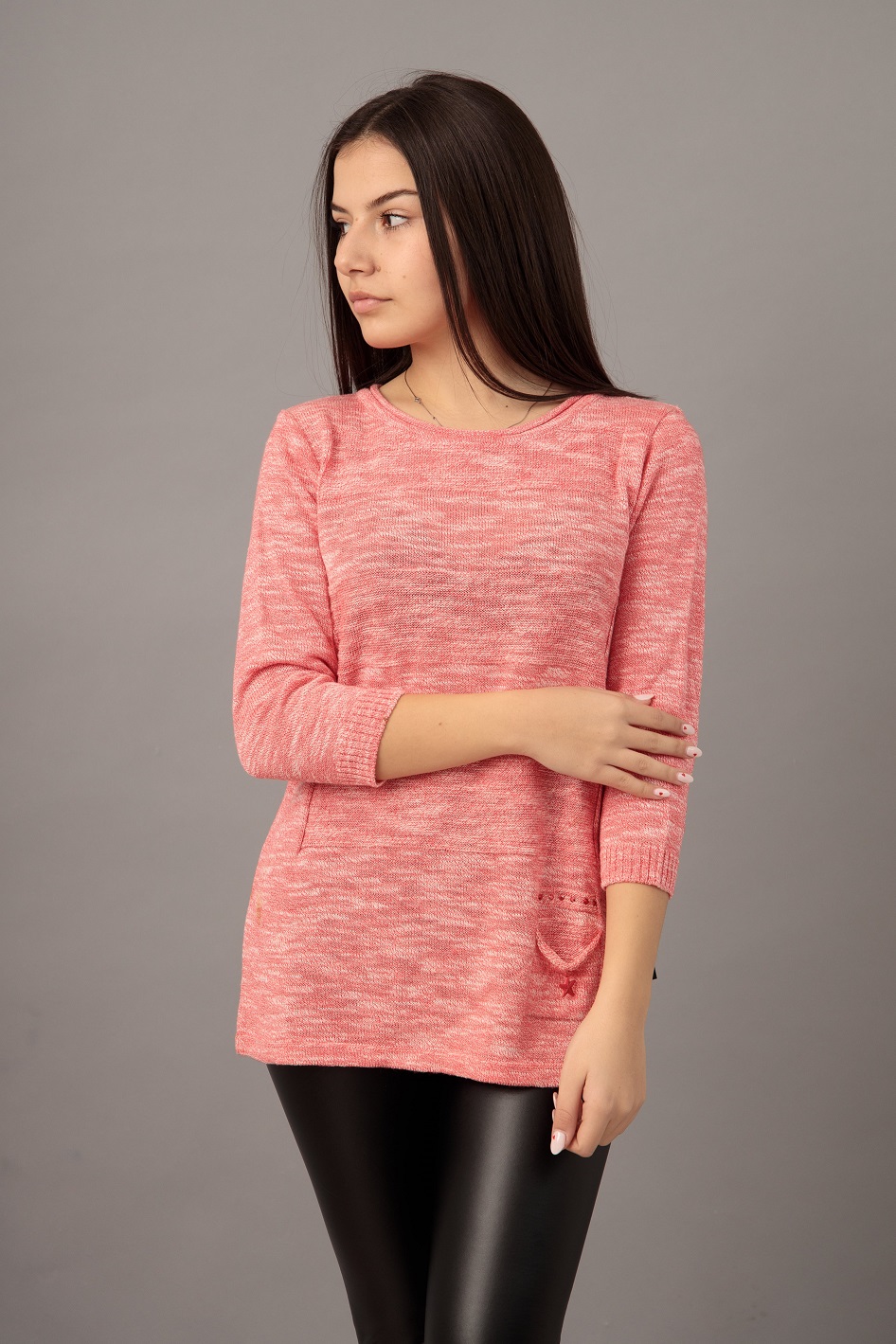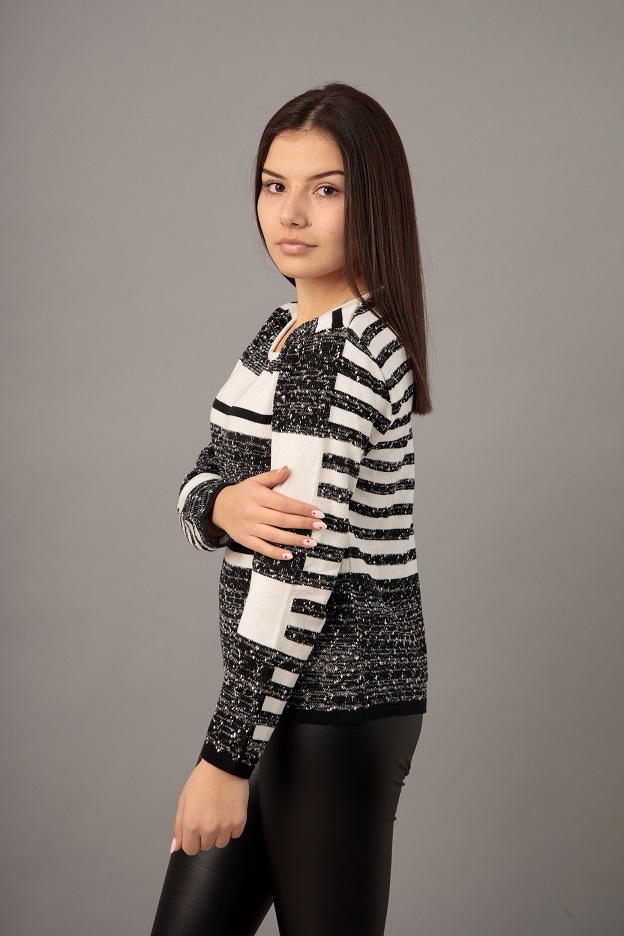 Get in touch
Questions? comments? ideas? Please get in touch with us using the form below.